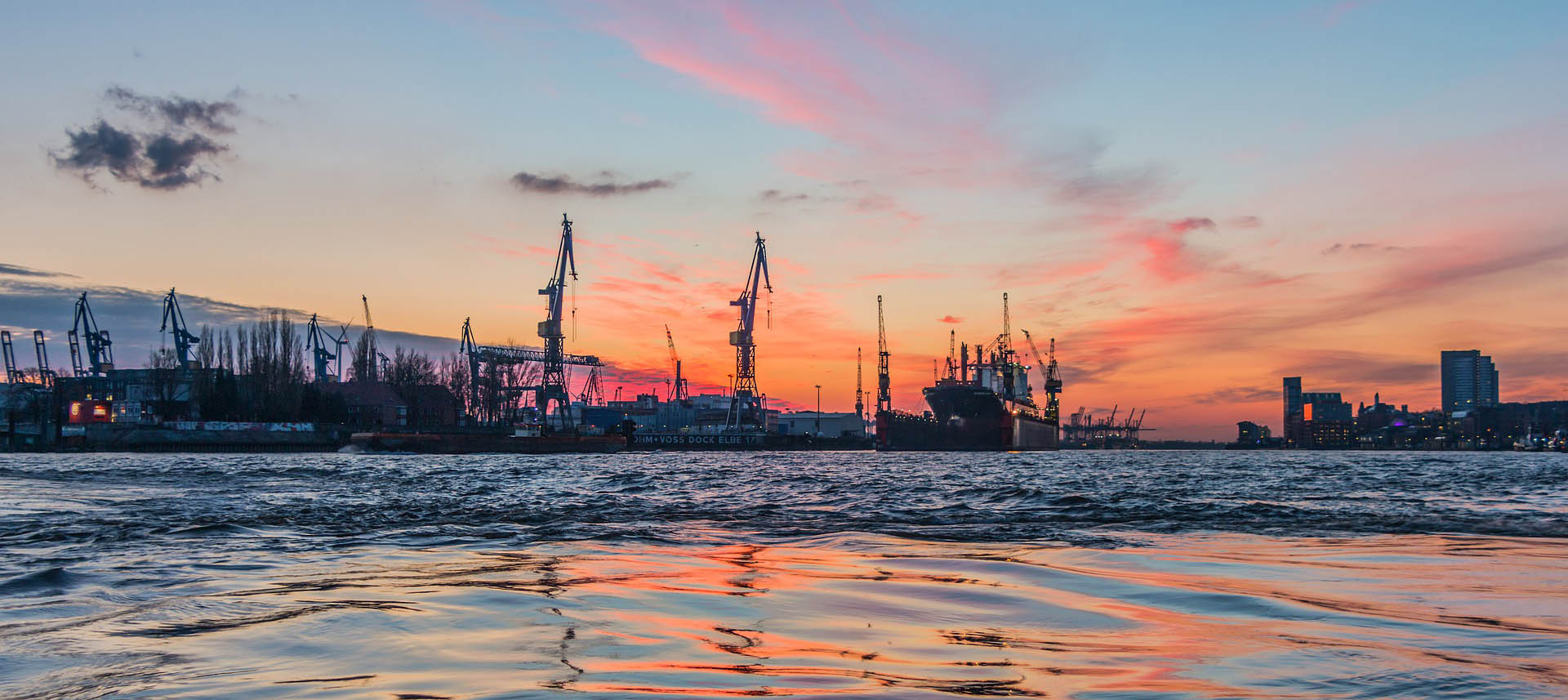 ALMACO Group GmbH
Veritaskai 8 (4th floor, Regus Businesscenter)
21079 Hamburg
Germany
ALMACO Group is a full service contractor for the new construction and modernization of Accommodation and Catering areas for the Marine and Offshore industries. ALMACO builds and refurbishes complete interiors of marine vessels and offshore units including cabins, wet units, public spaces, galleys, provision stores and refrigeration machinery, as well as complete living quarters for offshore accommodations.
ALMACO works with owners and builders around the world providing full turnkey solutions comprising design and engineering, project management, spare parts and maintenance. ALMACO was founded in 1998 and has offices in Finland, France, Italy, USA, Germany, China, Singapore and Brazil.