Jobs by Hamburg Cruise Net
We regularly collect and post job postings from our member companies in cruise and tourism-related fields and put you in touch. Discover the wide range of jobs and career opportunities you can find on LinkedIn.
for your future in cruise shipping
Are you interested in an apprenticeship in cruise shipping? In our database you will find information about the occupational fields and training opportunities in the most beautiful industry in the world!
These ocean liners are coming to the Elbe in 2023
The strong demand for Hamburg as a location for cruise holidays continues unabated: For 2023, 284 calls by ocean-going ships and a further 37 calls by river cruise ships are planned. Cruise enthusiasts can look forward to a wide range of ship types. More information on the ship calls and current changes can be found at
www.cruisegate-hamburg.de
.
Every year, new premiere guests announce themselves in Hamburg: from expedition ships to ocean liners, the most diverse types of ships head for the Port of Hamburg! Special highlights in 2023 include the two calls of the new shipping companies ALBATROS TRAVEL and EXPOLRA JOURNEYS with their ships OCEAN ALBATROS and EXPOLRA I.
AMBITION © BSM
EXPLORA © Explora Journeys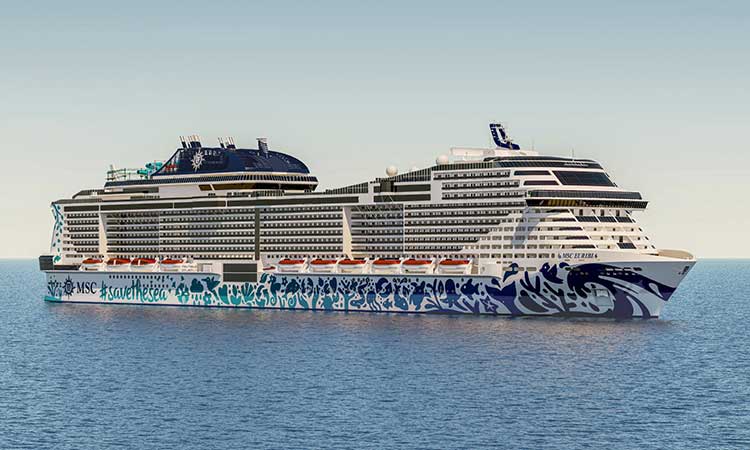 MSC EURIBIA © MSC Rights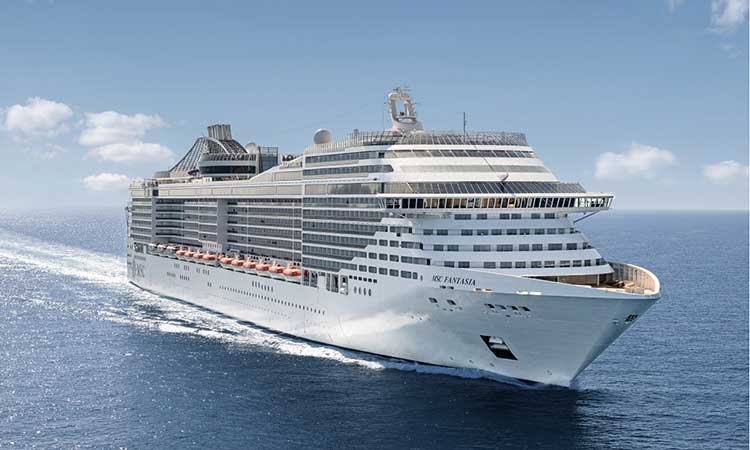 MSC FANTASIA © MSC Rights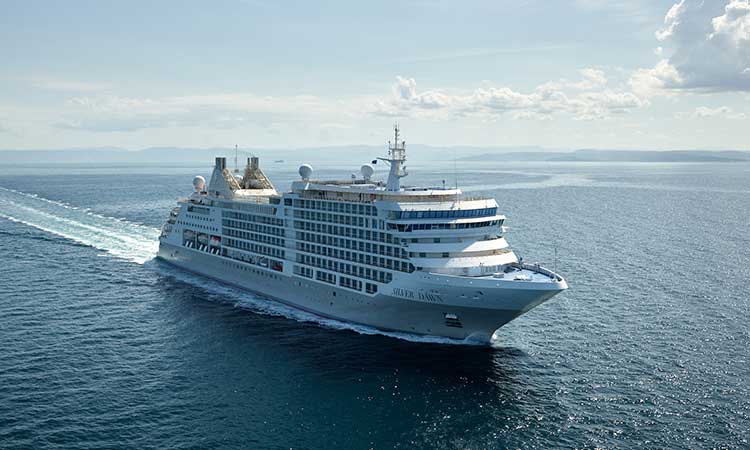 SILVER DAWN © Silversea Cruises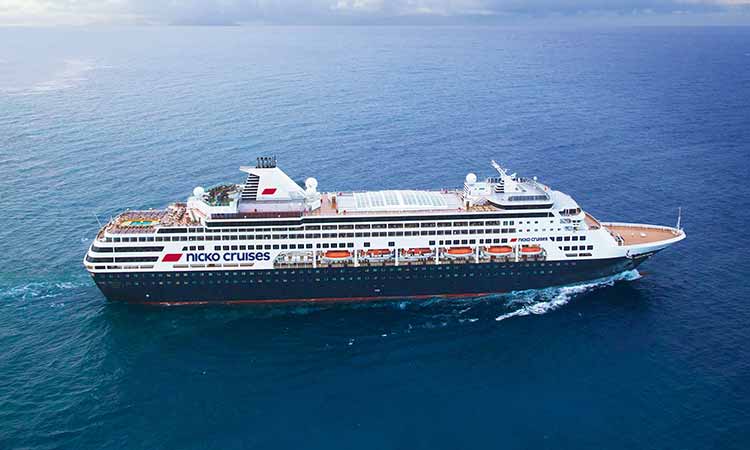 VASCO DA GAMA © nicko cruises Schiffsreisen GmbH
NORWEGIAN DAWN © Meyer Werft/Hero Lang
LE COMMANDANT CHARCOT © PONANT/Dubreuil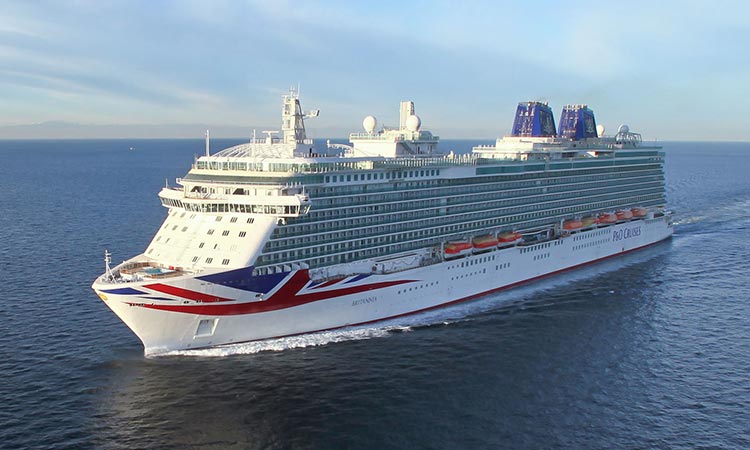 BRITANNIA © P&O Cruises
Passenger quays with panoramic view
Cruise passengers do not have to go far between city and ship. A whole four terminals are reserved on the Elbe for cruise liners and passengers. For big maritime events or multiple calls, the jetty at the Überseebrücke is also used as a mooring point for cruise ships.
The diverse infrastructure enables a high degree of flexibility and the parallel check-in of multiple ships. In Hamburg, these can make use of innovative technologies and draw their electricity for on-board operations from shore with low emissions during their layover times. In addition to Altona, where a system has already been in place since 2016, Hamburg is also equipping its other two cruise terminals with shore power systems. These will be commissioned by 2024 at the latest.
Terminal opening times
The passenger halls and their catering facilities can only be accessed during mooring and casting-off times. Opening times are based on individual agreements with the cruise liners. Exceptions are public events.
Please note that short-term parking spaces at the terminals are also closed once the ships have cast off.
Parking & Shuttle Service
Altona
The Holzhafen parking garage is located near the Cruise Center Altona. It is open 24 hours and offers special rates for cruise customers if the parking ticket is obtained online in advance via the pre-booking platform. A service fee applies to each booking. to the offer
HafenCity
It is not far from the Überseequartier and Elbarkaden underground parking garages to the Cruise Center HafenCity. For a parking period of five days and longer, cruise passengers receive special rates at the automatic checkout. For this, you must press the "K-Tarif" button before inserting the ticket. to the offer
Steinwerder
At Cruise Center Steinwerder, on 35,000m2, a total of 1,500 flood-protected spaces are available for short and long-term parkers, taxis, buses and lorries. Bookings are only possible online, but there is a discount for cruise passengers. to the offer
Valet Parking
The shuttle service to the terminal is included on booking a parking space. Besides valet parking (handover at the terminal), the company offers enclosed outdoor and hall spaces with CCTV. The service also includes transfers and hotel bookings before and after the cruise. Book online and pay in advance and save check-in time. to the offer
Baggage Transfer and Storage
Passengers will find precise baggage transfer information and times in their travel documents. Unfortunately, there is no opportunity for baggage storage at the cruise terminals. Public lockers are available at the central railway station as well as at the Hamburg-Altona and Hamburg-Dammtor long-distance railway stations.
Even if the suitcase has wheels and the routes are easy to travel, journeys are more carefree without heavy baggage. TEfra Travel Logistics GmbH is a partner to leading cruise liners and specialises in baggage transport worldwide. Suitcases are collected from customers' homes on an agreed date and brought to the passenger cabin. On return, the suitcase is transported from the ship back home.