These ocean liners are coming to the Elbe in 2021
There's no off season for cruise shipping in Hamburg. With an average of more than 200 calls per year, including up to nine first calls, cruise shipping in Hamburg offers exciting highlights every year.
For more information on ship calls and berth assignment along with the latest updates and changes, visit www.cruisegate-hamburg.de.
Every year sees new premières — ships that call here for the first time. From expedition vessels to luxury liners, the spectrum of ships coming to Hamburg is vast. The city eagerly awaits fascinating new first calls once the pandemic situation permits cruise liner travel again.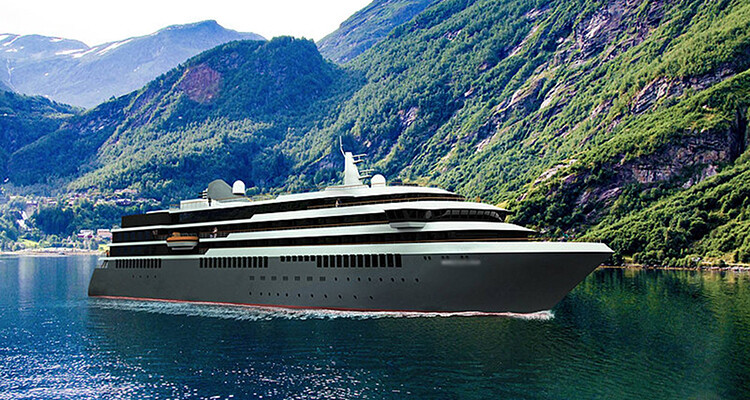 World Voyager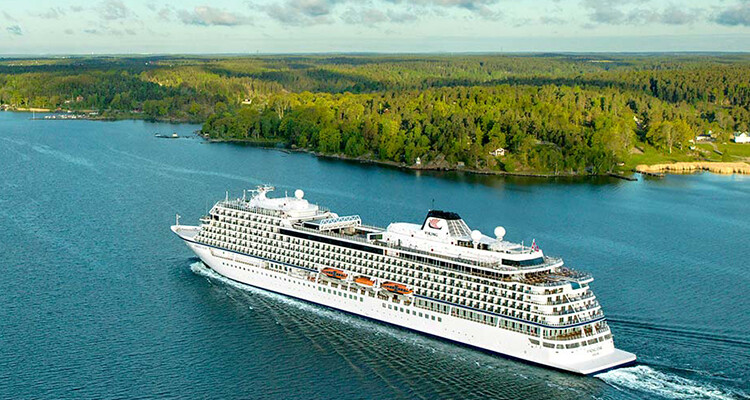 Viking Star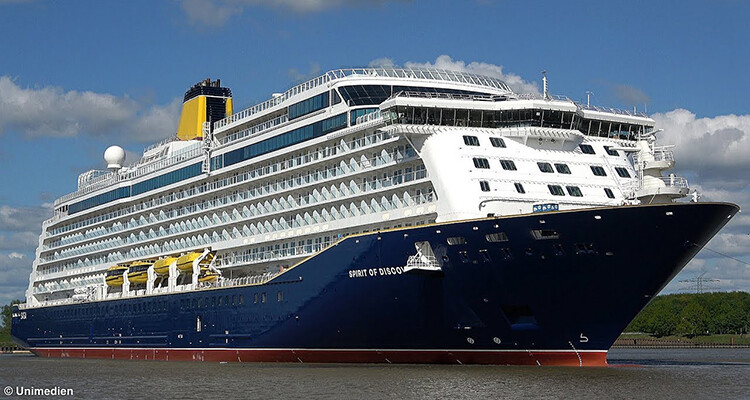 Spirit of Discovery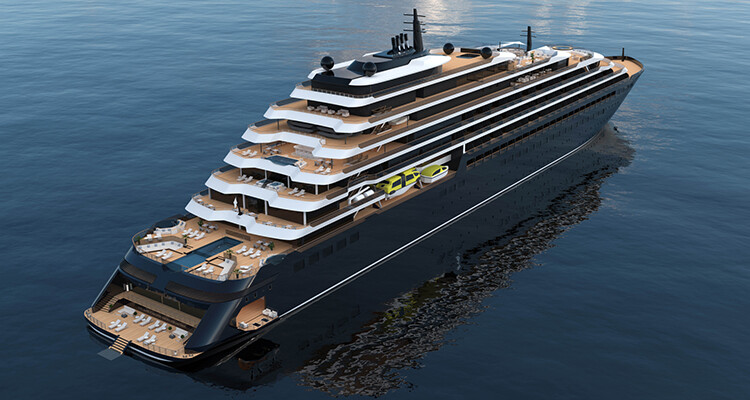 Ritz Calton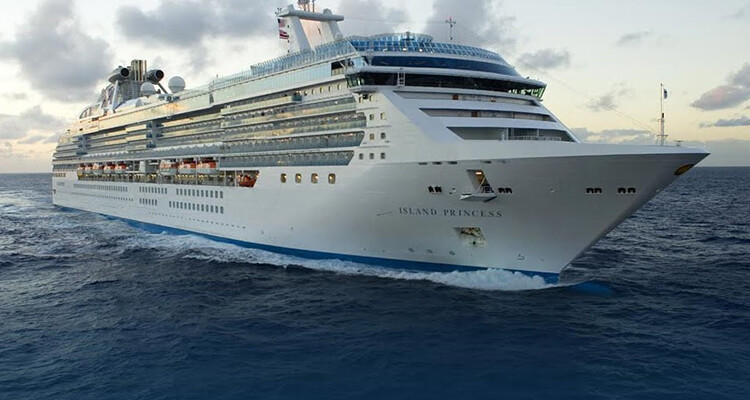 Island Princess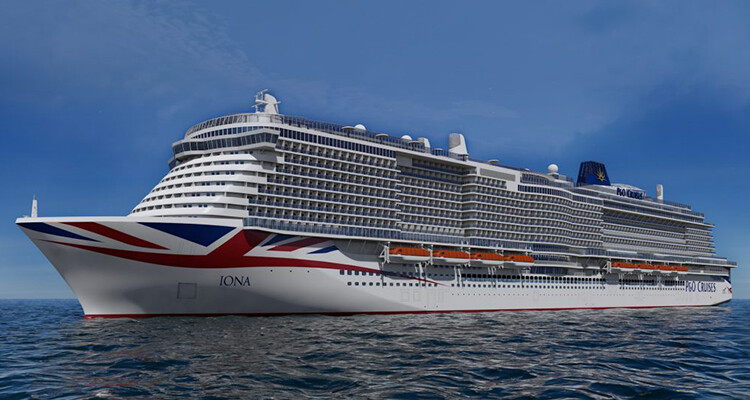 Iona
Fritjof Nansen
Costa Fortuna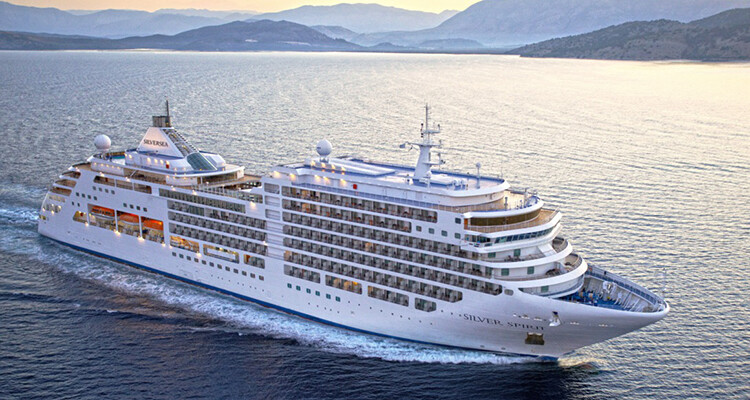 Silver Spirit
Passenger quays with panoramic view
Cruise passengers do not have to go far between city and ship. A whole four terminals are reserved on the Elbe for cruise liners and passengers. For big maritime events or multiple calls, the jetty at the Überseebrücke is also used as a mooring point for cruise ships.
The diverse infrastructure enables a high degree of flexibility and the parallel check-in of multiple ships. In Hamburg, these ships can rely on innovative technologies and get their low-emission electricity for on-board operation from the landside or via a floating power station, the LNG Barge.
Terminal opening times
The passenger halls and their catering facilities can only be accessed during mooring and casting-off times. Opening times are based on individual agreements with the cruise liners. Exceptions are public events.
Please note that short-term parking spaces at the terminals are also closed once the ships have cast off.
Parking & Shuttle Service
Altona
The Holzhafen parking garage is located near the Cruise Center Altona. It is open 24 hours and offers special rates for cruise customers if the parking ticket is obtained online in advance via the pre-booking platform. A service fee applies to each booking. to the offer
HafenCity
It is not far from the Überseequartier and Elbarkaden underground parking garages to the Cruise Center HafenCity. For a parking period of five days and longer, cruise passengers receive special rates at the automatic checkout. For this, you must press the "K-Tarif" button before inserting the ticket. to the offer
Steinwerder
At Cruise Center Steinwerder, on 35,000m2, a total of 1,500 flood-protected spaces are available for short and long-term parkers, taxis, buses and lorries. Bookings are only possible online, but there is a discount for cruise passengers. to the offer
Valet Parking
The shuttle service to the terminal is included on booking a parking space. Besides valet parking (handover at the terminal), the company offers enclosed outdoor and hall spaces with CCTV. The service also includes transfers and hotel bookings before and after the cruise. Book online and pay in advance and save check-in time. to the offer
Baggage Transfer and Storage
Passengers will find precise baggage transfer information and times in their travel documents. Unfortunately, there is no opportunity for baggage storage at the cruise terminals. Public lockers are available at the central railway station as well as at the Hamburg-Altona and Hamburg-Dammtor long-distance railway stations.
Even if the suitcase has wheels and the routes are easy to travel, journeys are more carefree without heavy baggage. TEfra Travel Logistics GmbH is a partner to leading cruise liners and specialises in baggage transport worldwide. Suitcases are collected from customers' homes on an agreed date and brought to the passenger cabin. On return, the suitcase is transported from the ship back home.
The cruise experience — take an on-board tour!
Various on-board tours are on offer in Hamburg on selected dates. If you want, you can even try out the on-board cuisine or the health spa. For details and registration, see the website of the cruise line.