We will be pleased to assist with your interview requests. For tourism-related topics, you can also get directly in touch with the Press Office of Hamburg Tourismus GmbH. If your query concerns ship's calls, liners and passengers, the Press Office of Cruise Gate Hamburg is the right contact partner.
Press photos concerning Hamburg, the Port Birthday or the Hamburg Cruise Days can also be found on the City's Mediaserver. We look forward to receiving specimen copies or notification of publication.
In Hamburg, the cruise ship industry generates high added value of considerably more than 400 million Euro per year. Many sectors, companies, and the employment market too benefit from the upstream and downstream effects.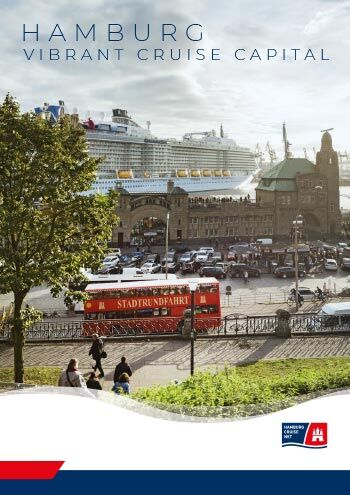 Standort Hamburg
Kreuzschifffahrt in Hamburg – das sind wir und dafür setzen wir uns ein. Broschüre auf Deutsch und Englisch zum Download.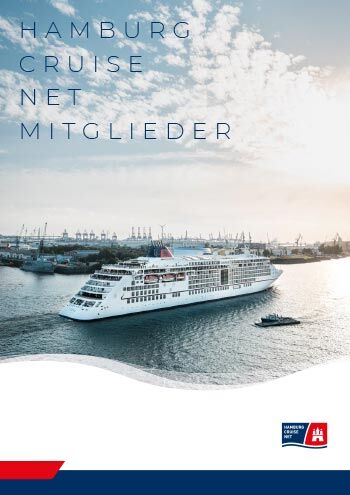 Unsere Mitglieder
Wer macht bei uns mit? Hier der Überblick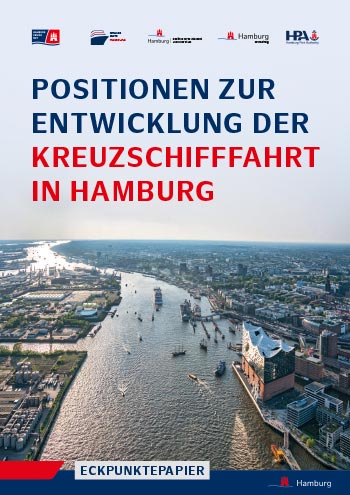 Kurs Zukunft
Wie lässt sich die Kreuzschifffahrt fit für die Zukunft machen? Eine Übersicht der zentralen Positionen und Maßnahmen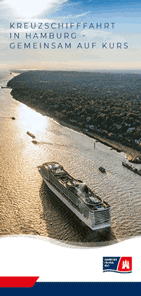 Gemeinsam stark
Sie wollen wissen, was das Hamburg Cruise Net macht und wie Sie Mitglied werden können? Der Überblick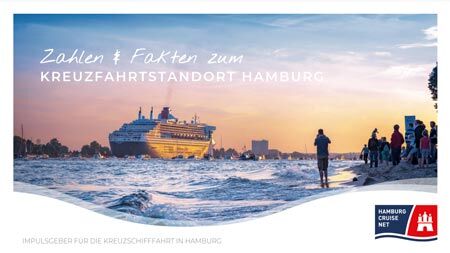 Kreuzfahrt in Zahlen
Eckdaten zu Reedereien, Passagieren & Co.  – erfahren Sie hier mehr!
Neustart Kreuzschifffahrt
Mit welcher Strategie wollen die Küstenländer die Kreuzschifffahrt wieder anlaufen lassen? Hier erfahren Sie mehr!
PDF-Download
Praktisches zur Betriebsführung
Vom Hygienekonzept bis zum Notfallplan – diese Leitlinien soll die Kreuzfahrtschifffahrt bei der Wiederaufnahme des Betriebs beachten.
PDF-Download
Tourismusreport
Gastliebe
Unser Magazin für alle, die gern Gastgeber*in sind. Blättern Sie sich durch unsere Ausgaben!