We will be pleased to assist with your interview requests. For tourism-related topics, you can also get directly in touch with the Press Office of Hamburg Tourismus GmbH. If your query concerns ship's calls, liners and passengers, the Press Office of Cruise Gate Hamburg is the right contact partner.
Press photos concerning Hamburg, the Port Birthday or the Hamburg Cruise Days can also be found on the City's Mediaserver. We look forward to receiving specimen copies or notification of publication.
In Hamburg, the cruise ship industry generates high added value of considerably more than 400 million Euro per year. Many sectors, companies, and the employment market too benefit from the upstream and downstream effects.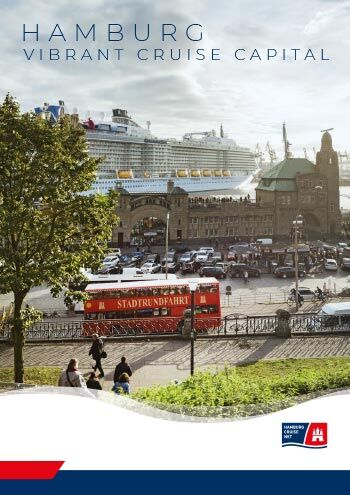 Hamburg
Cruising in Hamburg – that's who we are and that's what we stand for. Brochure in German and English for download.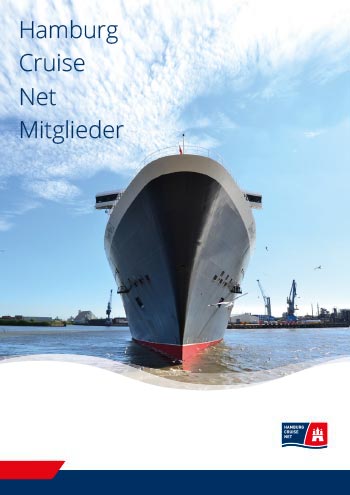 Our members
Who is joining us? Here the overview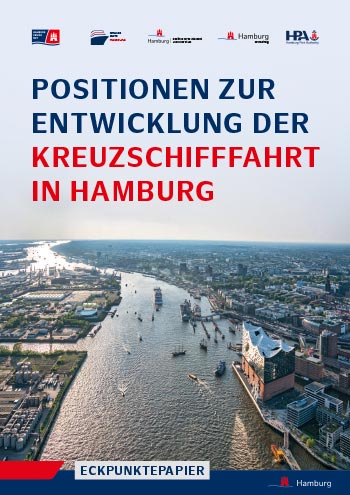 Course future
How can cruise shipping be made fit for the future? An overview of the central positions and measures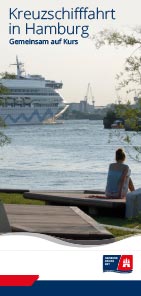 Strong together
You want to know what the Hamburg Cruise Net does and how you can become a member? The overview
Tourismusreport
Gastliebe
Our magazine for everyone who likes to be a host. Browse through our issues!