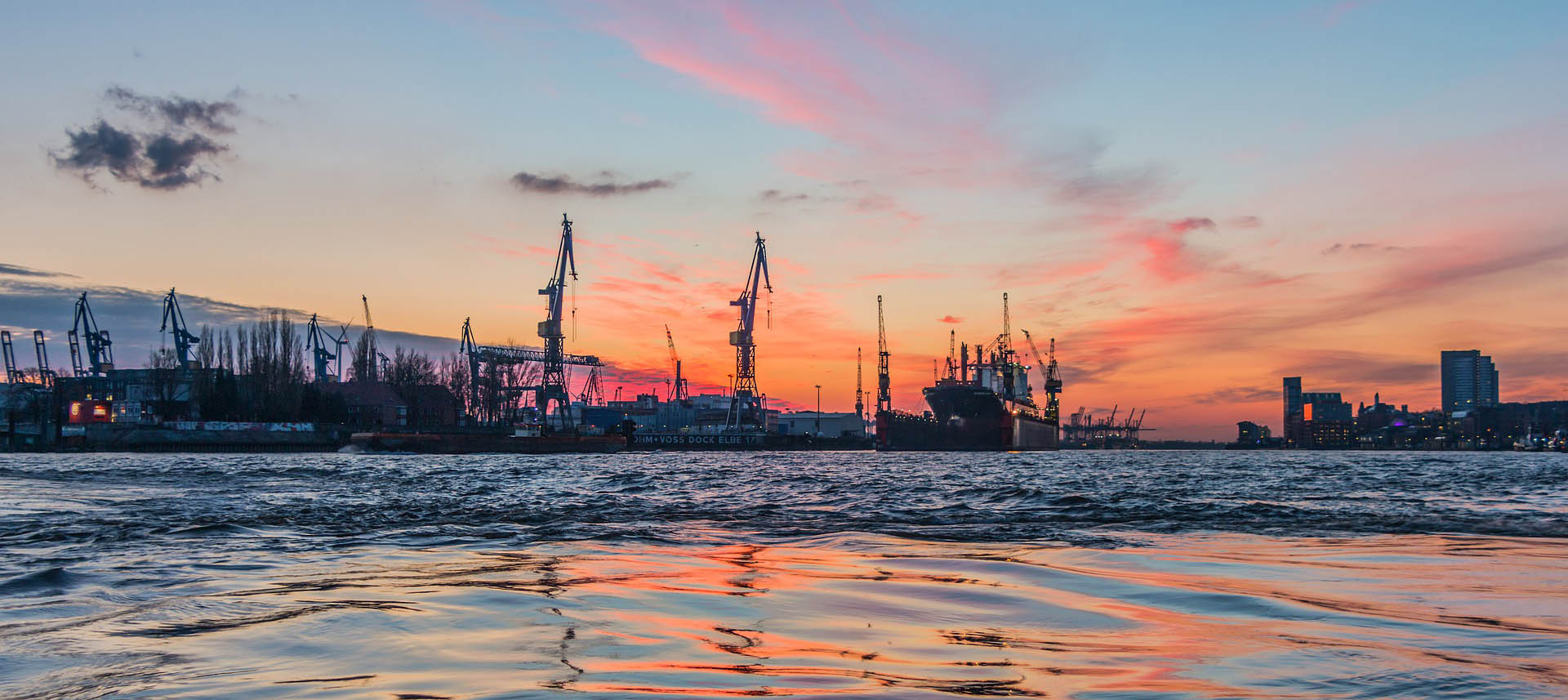 TEfra Travel Logistics GmbH
Obenhauptstrasse 2
22335 Hamburg
Deutschland
Tel: +49 40 37087 237
Fax: +49 (0)40 370 87 111
TEfra is the convenient way to travel light as a feather without carrying any luggage!
TEfra Travel Logistics GmbH – the specialist for worldwide luggage service – offers the wide variety of services above to suit you individual travel requirements for a cruise, flight or individual road trip. Whether you're vacation destination is a leisurely ocean cruise, a relaxing shore side resort or a tranquil heath spa, let the 5 star service begin at your front door with Tefra Travel Logisitcs.
For Airline Passengers, the company offers a Premiumservice- your bags will be delivered from your door at home to the check in-counter on selected airports. Should you carry too much luggage with you, and your airline does accept more, than TEfra can offer you with the excess baggage service a solution that saves you money and hassel. Relax and travel absolutely carefree with TEfra Travel Logistics GmbH.